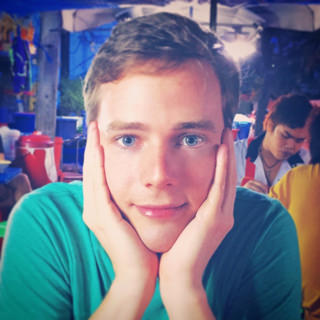 Donate
❤️
I'm a full-time open-sourcerer and my work is funded by the community. Read more about me and what I do.
If you or your company are using any of my projects, consider supporting me so I can continue my open source work.
Monthly donations
One-time donations
Stripe (Apple Pay, Google Pay, credit card, etc.)
BTC: 3FA1Wpk1SFFCZyQRYufyhLBCcdd9MRCHKf
ETH: 0x0Bf22db80adEdfDfb2574b0230299Fd48d513F25
Buy my apps
You can also support me by buying my apps.
A nice review on the App Store is also a good way to support my work.