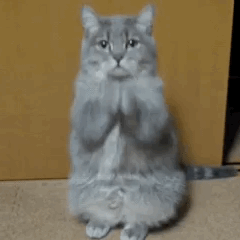 Thanks! ❤️🙌
I'm truly grateful to all the wonderful humans and companies supporting my open source work.
Fran Méndez
Barrett Harber
Stefan Penner
Mike North
Chris Wales
Scott Anderson
Kristján Oddsson
Stephen
Mario Nebl
Laurie Voss
Sturmgott
Paul Warelis
Jurgen Van de Moere
Jens Lind
Alex LaFroscia
Sameeri Pavan Kumar Marryboyina
Suchipi
Jimmy Moon
Casey Watson
Olivier Martin
carddamom
Lovelin Edward
Suhas Karanth
Robert McGuinness
Veit Heller
Thomas Klemm
Alec Hale-Pletka
---
Add your Twitter account to your Patreon profile to have your name linked
Become a Patron
Support my open source work by becoming a Patron.
Previous supporters
I'm forever thankful to these people and companies that have previously supported me.
Mikkel Trolle Larsen
Kumar Harsh
Eliseu
Dylan Wight
Jody Heavener
Pixelass
Martin Hansen
Mark Poko
---
This page is updated on the first day of every month.